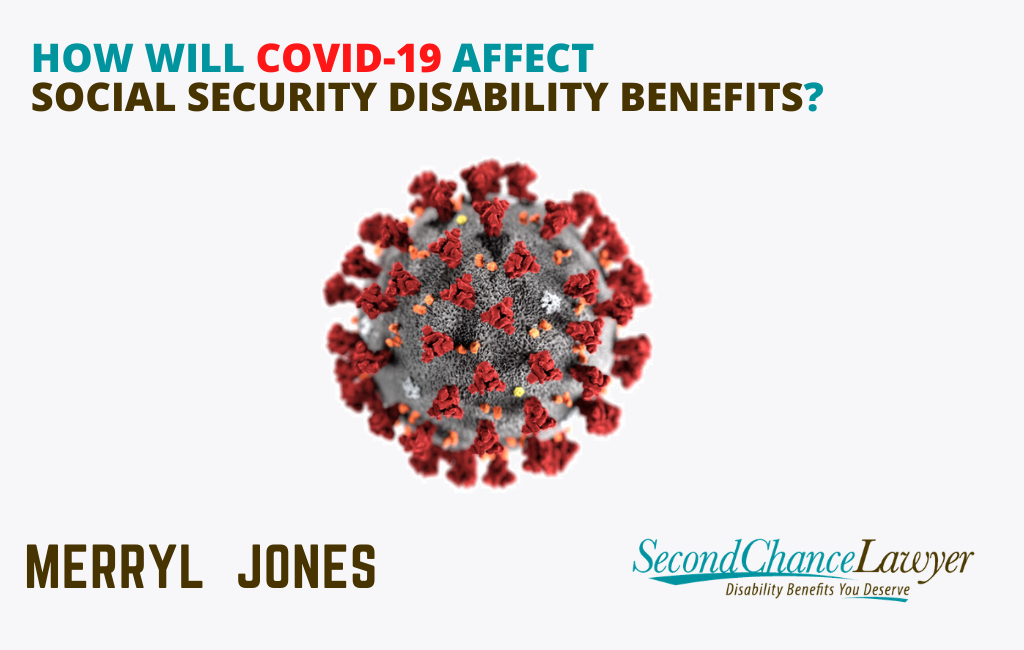 With cases of COVID-19 still continuing to rise in some areas of the country, in addition to some of the measures states are taking to combat the pandemic, many are wondering how the situation is going to affect their Social Security disability benefits. Although you may have a lot of questions about what's happening, the team from Second Chance Lawyer is here to clear up some of those concerns.
Here you'll find out about how the COVID-19 pandemic will affect your Social Security disability benefits, so read on!
Both Mail & Direct Deposits for Your Benefits will Continue
If you're concerned that you might not be receiving your check or direct deposit of Social Security disability benefits on time, don't worry! According to the Social Security Administration, all beneficiaries who received approval should continue receiving their benefits as usual, either via mail or bank transfer. However, those receiving checks via mail may experience minor delays depending on how their local community has been affected by the pandemic.
Stimulus Payments Won't Be Counted As Income for Eligibility
For those worried about whether the economic stimulus they received due to the pandemic will count as part of their income if applying for Social Security disability benefits, it won't. This means that you can use the stimulus money you've received from the CARES Act in any way you see fit without it counting against your Social Security disability benefits eligibility.
There May Be Challenges for New Applicants
Although Social Security disability benefits will still be disbursed without interruptions, those applying for benefits may find some unique challenges that didn't exist before the COVID-19 pandemic. This is because much of the application process is being handled remotely, including appeal hearings, which may be conducted over the phone now. However, working with a professional, like the team from Second Chance Lawyer will help make sure you have all the necessary information and your appeals process goes smoothly.
Also Read: Social Security assistance during the Coronavirus
Contact us for more about Social Security disability benefits!
If you're in the process of applying for Social Security disability benefits, having a professional by your side can provide much-needed peace of mind. To learn more about applying or if your claim was denied, contact Second Chance Lawyer today online or call 1 (800) 749-3612.