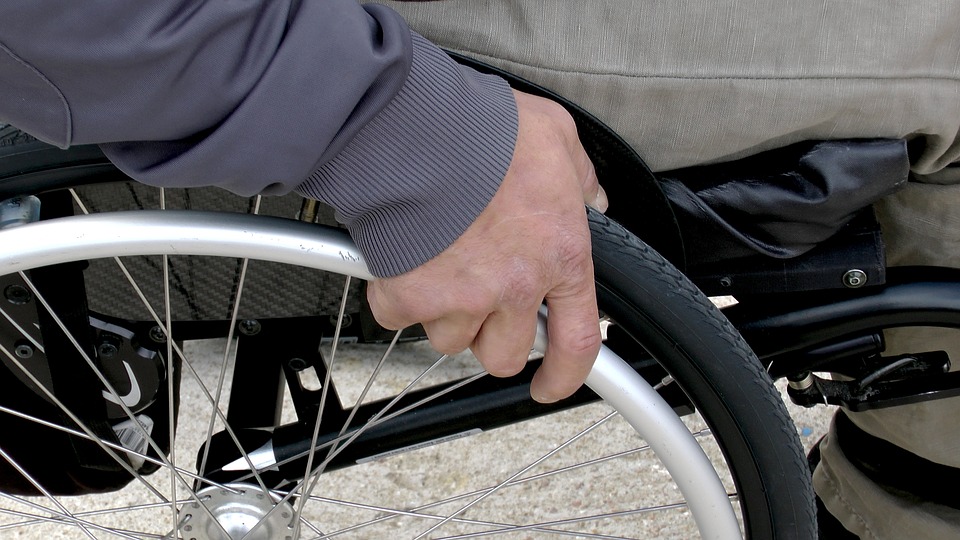 Will My Family Collect Benefits
If I Get SSDI?
Many people wonder if their family will receive benefits if they have qualified for Social Security disability benefits? In short, yes, they will. But to help properly explain who may be eligible, our team at The Second Chance Lawyer has prepared this quick guide.
What You Need to Know About Social Security Disability Benefits
In cases where a spouse and/or child is considered eligible, each family member may receive up to 50 percent of your disability benefit amount.  However, there is a limit to the amount paid to your family.  The total depends on our benefit amount and the number of family members who also qualify on your record.  Generally the total amount you and your family can receive is between 150 and 180 percent of your disability benefit.
Who Is Eligible?
A spouse that is eligible to get benefits must be 62 years of age (or older) or must be caring for a child who is under the age of 16. Also, your spouse may be eligible if they care for a child with disabilities, regardless of the age of the child.
A child, by birth or adoption, can qualify for benefits if they are disabled or if they are under 18 years of age and not legally married. Additionally, your child can qualify if they are 19 years old (or younger) and  go to school full-time. And lastly, a child that is over the age of 18 and unmarried can qualify in the event they become disabled prior to the age of 22.
When applying for your Social Security disability benefits, always remember to never delay and always inform SSA of all your family members, especially after your application has been approved.
Disability Lawyer, Merryl Wash Jones, Can Help
Merryl Wash Jones, The Second Chance Lawyer and a disability attorney, can help you get the Social Security disability benefits you deserve,  and can answer all your concerns and questions. If you're in Texas and need help or if your claim has been denied, our offices and staff are here to help you.
Contact us today and receive the benefits and money you are entitled to.