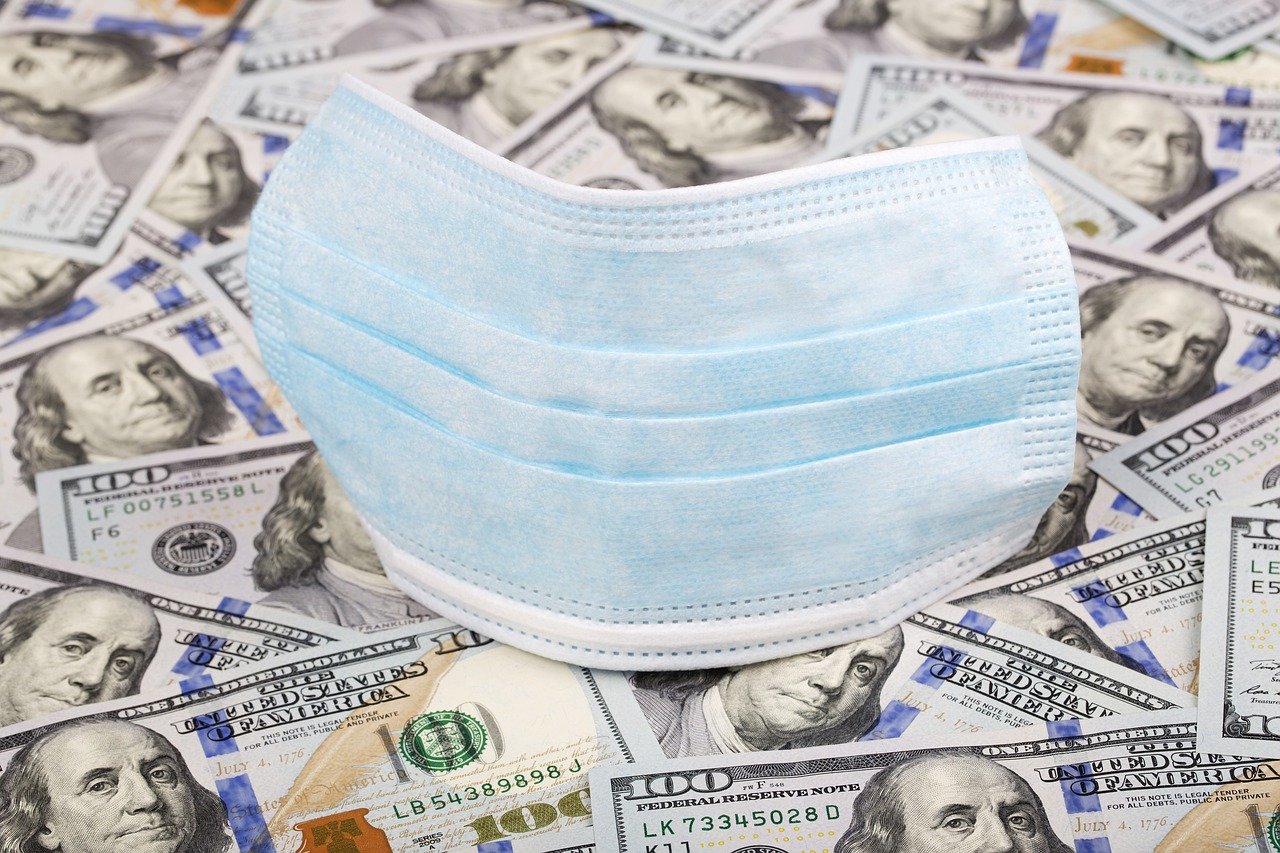 Are You Eligible to Receive Coronavirus Stimulus Checks in Addition to
Your Social Security Disability Benefits?
By now, you've likely heard that due to the COVID-19 pandemic, the IRS is issuing stimulus checks. The stimulus checks are meant to help families struggling due to the economic impact being felt throughout the United States. The stimulus package, amounting to approximately $2 trillion, provides a one-time check to those who qualify.
However, you might be wondering if you'll be able to receive Social Security disability benefits in addition to the stimulus check. Therefore, we have attempted to assemble all the facts here. This situation is rapidly changing and your specific circumstances could impact your exact outcome.
Who is Eligible & How Much will they Receive?
If you're wondering whether those collecting Social Security disability benefits will also be eligible for the coronavirus stimulus check, the answer is yes.  Although, the amount you receive will vary depending on your circumstances. Single adults who reported an adjusted gross income of $75,000 or less on their 2019 tax returns will be eligible for a one-time stimulus check of $1,200. Families will also get an additional $500 for all children under 17.
Those that make above $75,000 each year will still receive a stimulus check. However, it will be $5 less for every $100 above the $75,000 cap.
Limits and calculations are slightly different for married couples filing jointly and/or those filing as head of household.
Social Security Disability Payments Will Go Out Automatically
A recipient of any Title II Social Security benefit (including SSDI, survivors, and retirement) can receive the COVID-19 impact stimulus payment automatically, without having to register or file any tax returns, if otherwise eligible. However, people who receive any of these benefits and who did not file a tax return for 2018 or 2019 and who have qualifying children under age 17 should register at the IRS's webpage at www.irs.gov/coronavirus/economic-impact-payments.  If you receive your Social Security disability payments via direct deposit into your bank account, the stimulus check will be deposited in the same manner.
PLEASE NOTE: the IRS is still working out all of the logistics for getting beneficiaries their coronavirus stimulus checks, so some of the details may be subject to change in the future as more information is released.
Let Second Chance Lawyer help you get all the benefits you deserve!
In these uncertain times, it's important to make certain that you're financially safe and sound. That's why Merryl Jones and the team from Second Chance Lawyer are always available to help you receive the benefits you deserve. For more information about our services or for help applying for Social Security disability benefits, contact us online today or call 1 (800) 749-3612.