Struggling with a disability that impacts your ability to work can be difficult, but you don't have to search for solutions alone. If you're considering applying for Social Security disability benefits, working with a local disability attorney can provide you with much-needed support when navigating the complicated application process.
Additionally, local disability lawyers like Merryl Jones – Second Chance Lawyer have worked in the same area for years and have working relationships with many at local Social Security Administration (SSA) offices.
Here are some of the top reasons to hire a local disability attorney to fight for the benefits you deserve.
1. Familiarity with Disability Determination Services
Another foremost benefit of working with a local disability attorney for your claim or denial appeal is that they'll have a clear familiarity with the inner workings of the Disability Determination Services, a state-run department that takes a first look at disability applications and reviews them to ensure they meet the SSA's requirements. They'll also likely have professional relationships with many of the staff who will review your claim initially before sending it along to higher levels in the SSA for approval or denial.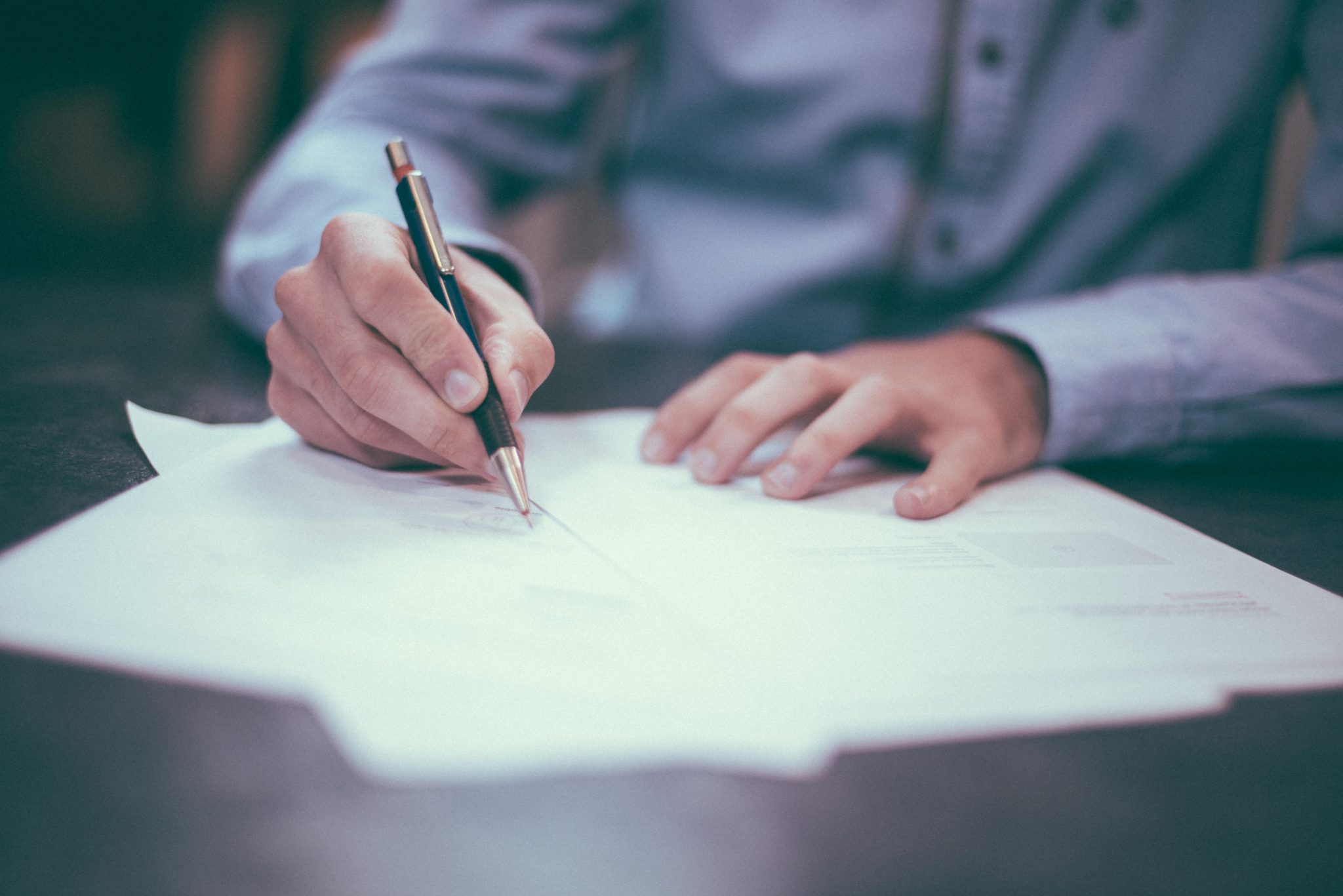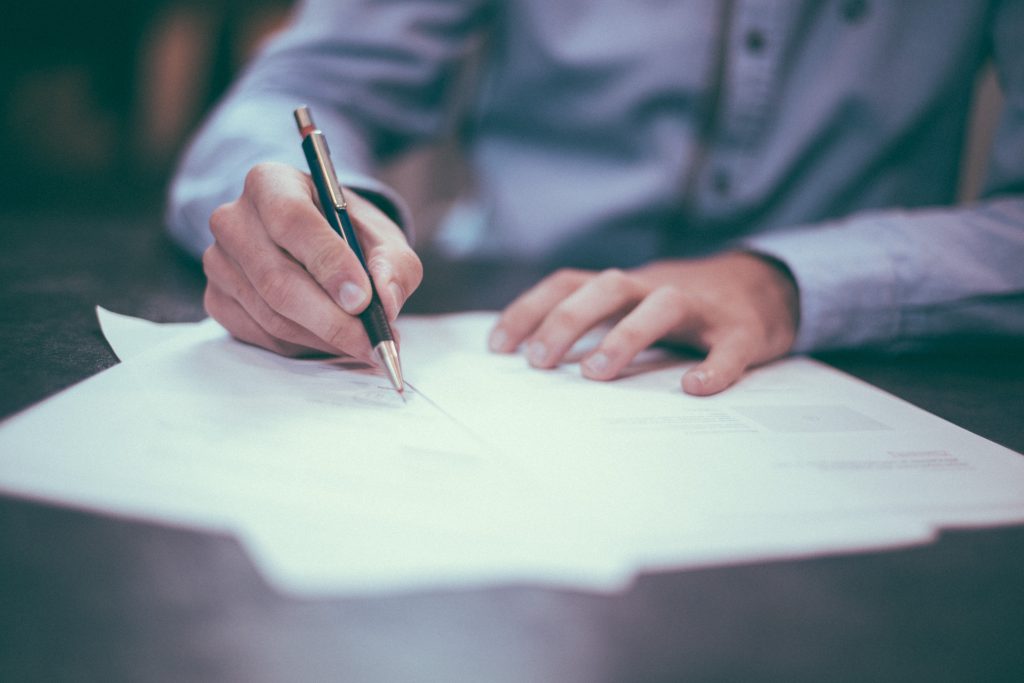 2. Local Attorneys are Familiar with Your Judges 
If your case goes to a hearing, your disability claim will be assessed by a judge and many times, local disability lawyers will have a professional relationship with many of the judges in your area. This also means that they'll know precisely the kind of information and documentation these judges are looking for before approving a disability claim, as well as how to best present your case to them.
3. Accessibility & Availability
A local disability attorney is much more accessible and available for face-to-face meetings or to answer questions regarding your claim than an out-of-state attorney. They'll be more responsive to your needs and there to walk you through anything that's unclear about the application or appeals process. Additionally, since they're local, they'll also have their reputation at stake in your community and are more committed to providing the best possible services to maintain that reputation.
For a Local Disability Attorney in Temple or Waco, Contact Us
Merryl Jones – Second Chance Lawyer has helped many in the area receive the benefits they deserve and win their claims. As a social security attorney, she has helped thousands Central Texans receive benefits and boasts a 98% approval rating of those she's represented or who are still waiting for a decision.
Learn more by contacting us online today or calling (254) 776-3611 (Waco) or (254) 493-0345 (Temple) for a FREE case evaluation.