Social Security is the backbone of financial stability for many seniors and disabled individuals in America. The great news is that the Social Security Administration has announced a 3.2 percent benefit increase for 2024, affecting more than 71 million Americans. This is an important update that could substantially impact your monthly budget, so here are the details to understand what these changes mean and how to get help from a Social Security disability lawyer.
The Impact on Seniors and Disabled Individuals
The increase in Social Security and Supplemental Security Income (SSI) benefits is designed to help millions keep up with expenses, according to Kilolo Kijakazi, Acting Commissioner of Social Security. On average, Social Security retirement benefits will go up by more than $50 per month starting in January 2024.
Around 66 million Social Security beneficiaries will see this 3.2 percent cost-of-living adjustment (COLA) kick in at the start of 2024. Additionally, about 7.5 million people on SSI will see their increased payments beginning on December 29, 2023. It's important to note that some individuals receive both Social Security and SSI benefits, meaning this hike could make a significant difference in their financial well-being.
The Benefits Increase
The increase isn't just a flat number; it's tied to the Consumer Price Index for Urban Wage Earners and Clerical Workers (CPI-W), calculated by the Department of Labor's Bureau of Labor Statistics. Essentially, the 3.2 percent COLA aims to offset inflation and other increased costs that beneficiaries may face. Also, alongside this increase in benefits, the maximum amount of earnings subject to Social Security tax will rise to $168,600 from $160,200. This is in line with the increase in average wages.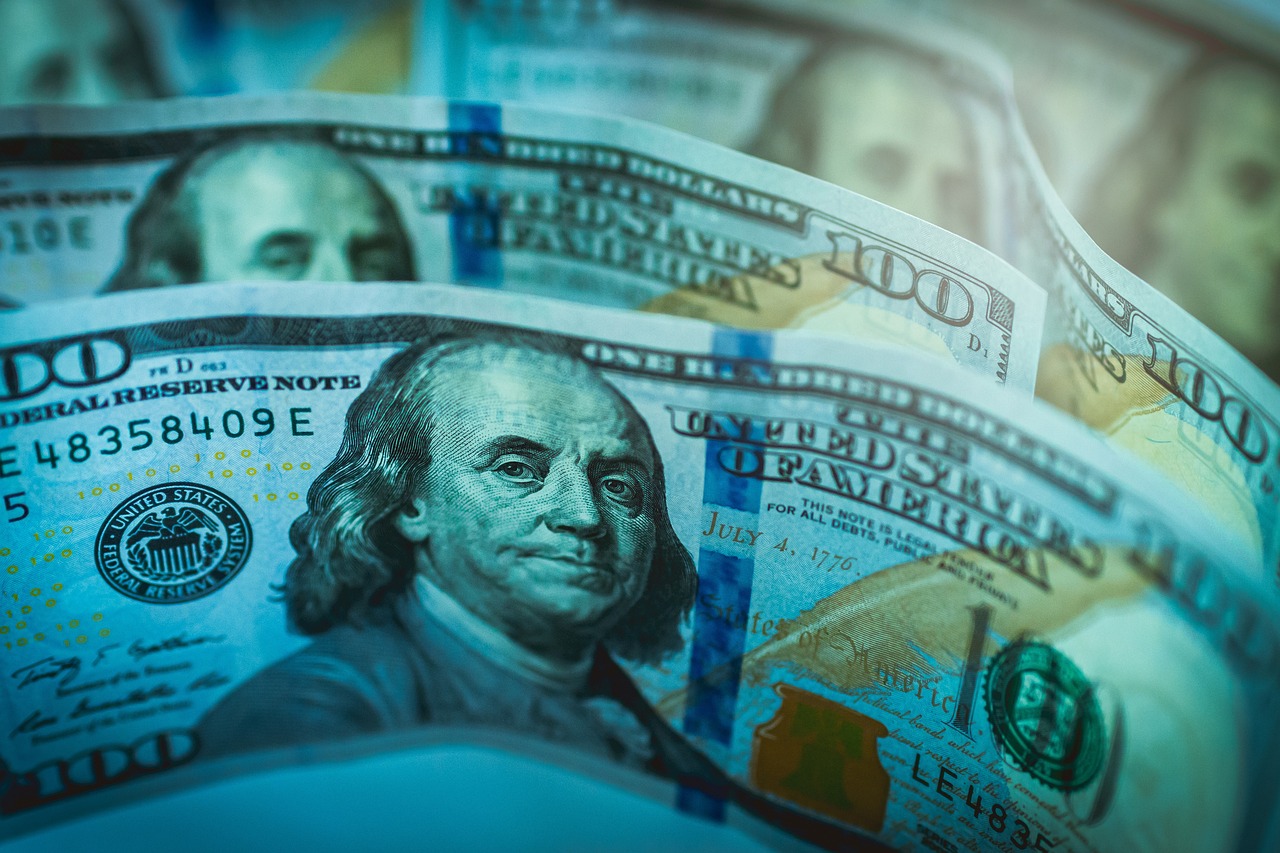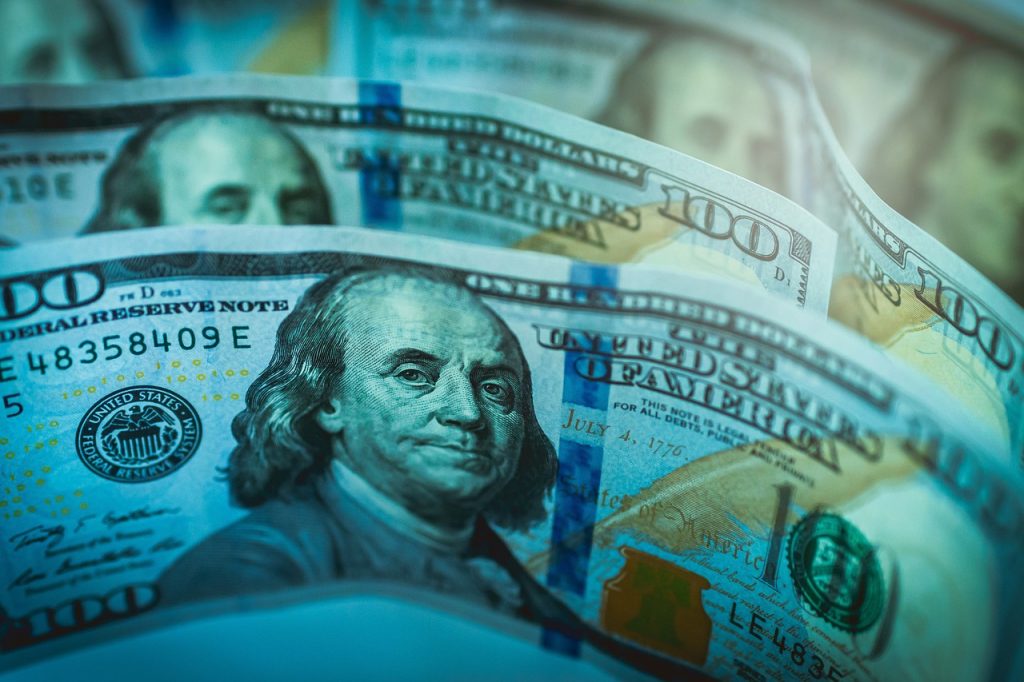 Upcoming Changes
Starting in early December, the Social Security Administration will begin notifying people about their new benefit amounts by mail. But if you're tech-savvy and have a personal Social Security account, you can view your COLA notice online, which is quicker than waiting for a mail notice. In fact, you can set up text or email alerts for new messages in your my Social Security account. To view the COLA notice online, you'll need to have an account by November 14.
Qualifications and Eligibility
If you're currently receiving Social Security or SSI benefits, you are automatically eligible for this increase. For those enrolled in Medicare, information about Medicare changes for 2024 will be available at www.medicare.gov. Your new 2024 benefit amount, post-Medicare deductions, will also be outlined in your mailed COLA notice and in my Social Security's Message Center.
Get Expert Assistance from a Social Security Disability Lawyer for the New 2024 Social Security Disability Benefit Hike
A specialized Social Security disability lawyer can provide you with tailored advice on how to make the most of your benefits. They can guide you through the intricate maze of Social Security disability regulations and help you understand how the new changes will affect you personally with your Social Security benefits.
Contact Merryl Jones – Second Chance Lawyer for a Free Case Evaluation from a Social Security Disability Lawyer About Your Social Security Disability Benefits
If you have questions or concerns about the upcoming Social Security benefit hike, contact Merryl Jones – Second Chance Lawyer, specializing in Social Security disability cases, for a free case evaluation. Get help understanding your new benefits and how to best utilize them today.